Welcome to the Hellenic group!
A group for Greeks, inhabitants, travelers and generally anyone interested in Greece! In this group we share info and tips about traveling in Greece, announce CS meetings and organize gatherings, but also post info about interesting events going on in our country!
While planning your trip to Greece or after you've arrived... you can find some very useful info here:
Greek National Tourism Organization and also here Athens CS wiki (includes information on Greece too)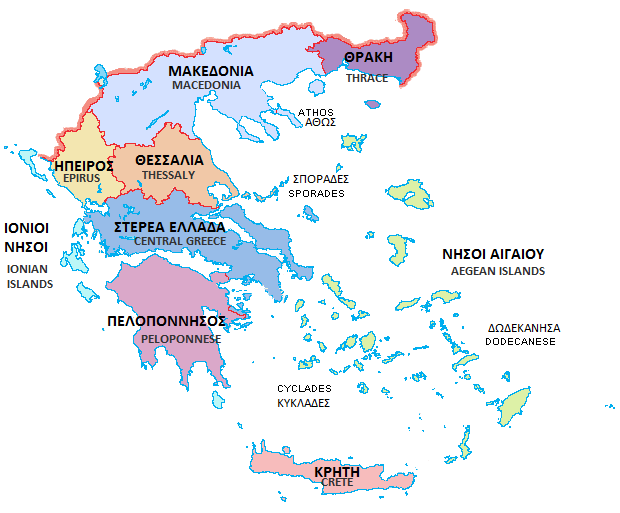 Your safety in CS comes first - read the following:
Tips for surfers
Safety for surfers
Tips for women travelling on their own
Please check the links below for any questions about Greece!
Insider's info about Athens
Insider's info about the islands
Other useful links:
Greek authorities abroad
Foreign embassies in Athens

Maps
A map (in Greek)
Printable maps of all areas in Greece

Campings in Greece
Campings

Transport information
Train schedules (OSE)
Athens airport
Proasteiakos railroad from the airport (click on red underlined link for timetables)
KTEL buses itineraries within Attica region - or dial 210-8808080
KTEL buses itineraries - or dial 14505
Real-time traffic information (in Greek)
Boat information
Ferry schedules and booking
Ferry schedules
More ferry schedules
Online ferry booking
Survival guide to island-hopping

Cultural information
What to do around Athens - and the rest of Greece (in Greek)
What to do around Athens - and the rest of Greece (in English)
General information
Free events and lots of interesting information (in Greek)
Art exhibitions (also in English)!
Helpful websites if you are looking for a flat
Athens Craigslist
Local Erasmus student mailing lists
Flats (and not only) offered by ex-patriates

Helpful website if you are looking for work
Job tips

Helpful phonenumbers
Tourist police: 171
Taxi complaints: 1019
Information about swine flu: 1135
Enjoy Greece!
To post in this group you must become a member. Just click the 'Join Group' button.