Details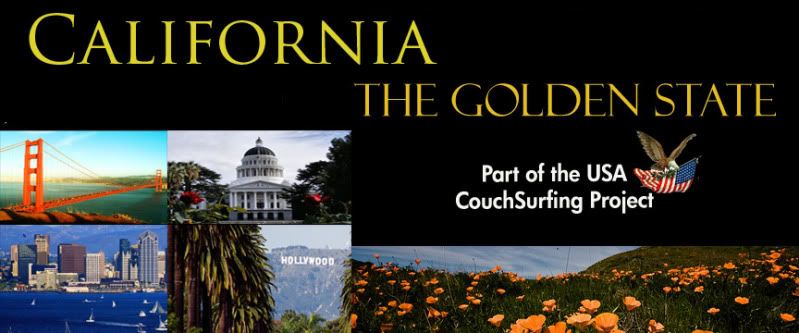 California is a state located on the West Coast of the United States, along the Pacific Ocean. It is bordered by Oregon to the north, Nevada to the east, and Arizona to the southeast, as well as by Baja California in Mexico to the south. The most populous U.S. state, California's capital city is Sacramento, and its four largest cities are Los Angeles, San Diego, San Jose, and San Francisco. California is known for its varied climate and geography, as well as for its ethnically diverse population. The state is divided into 58 counties.

California is the third largest U.S. state by land area; it contains a diverse geography, which ranges from the sandy and rocky beaches of the Pacific coast, to the rugged snow-capped Sierra Nevada mountains in the east, to desert areas in the southeast and the forests of the northwest. The center portion of the state is dominated by the Central Valley, one of the most productive agricultural areas in the world and the largest of any U.S. state. The Sierra Nevada mountains contain Yosemite Valley, famous for its glacially-carved domes, and Sequoia National Park, home to the giant sequoia trees, the largest living organisms on Earth. The state is home to Mount Whitney, the highest point in the contiguous United States,[2] as well as the second lowest and hottest place in the Western Hemisphere, Death Valley. Many of the trees located in the California White Mountains are the oldest in the world; one Bristlecone pine has an age of 4,700 years.




Members: 5678
Sub-Groups: 192
Members in Sub-Groups: 90024
Posts: 8220
Created: Aug 15, 2004
Type: Public
RSS
To post in this group you must become a member. Just click the 'Join Group' button.